Prototyping For New Generation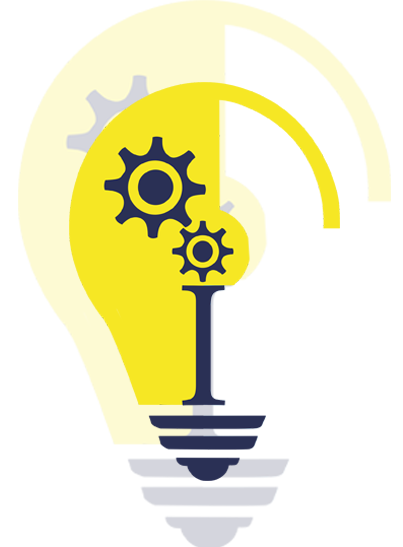 InkPat, the illustration wing of Patentwire (an IP firm), is dedicated in providing services and support in Patent & Design Illustrations.
Experts at InkPat portray minute details of a product. We understand the confidentiality of an early stage innovation and therefore through our InkPat wing we minimize the risk of innovation drainage.
At InkPat, our team is well versed with CAD designing tools as well as legal requirements of patent and design illustrations. Team Inkpat is complimented by use of excellent software to create highest quality drawings in all possible formats.
Our unique amalgamation of Designers, Draftsmen, Engineers, Patent Agents, and Patent Attorneys working in various fields of innovation makes the inking job very innovative and creative. Our patent illustration services diversify in Mechanical, Electricals, Electronics, Medical Devices, Biotechnology, Metallurgical, and General Utility innovations.