Slide
Patent Illustration | 3D Modeling | Prototyping
INKPAT Engineering Services is leading mechanical design services company in India. We have been assisting our clients with CAD drafting services, 3D design, reverse engineering and CAD customization.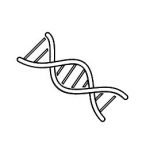 GENE & DNA Sequencing
Chem Sketch
Design Validation

Web Development
Prototype Development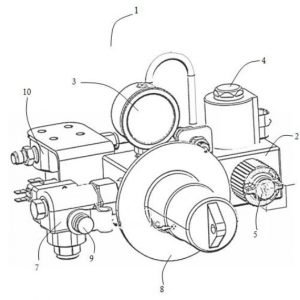 WO2020031027
WO2020031017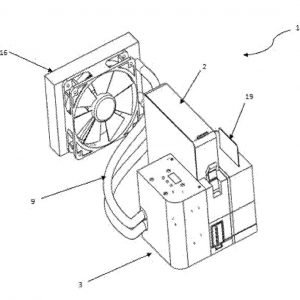 WO2021165937
201711018286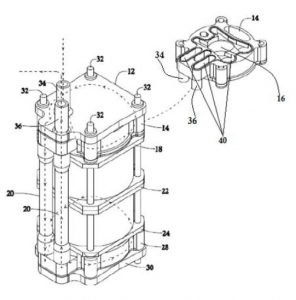 201711018286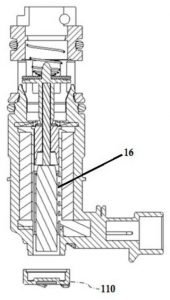 201711018286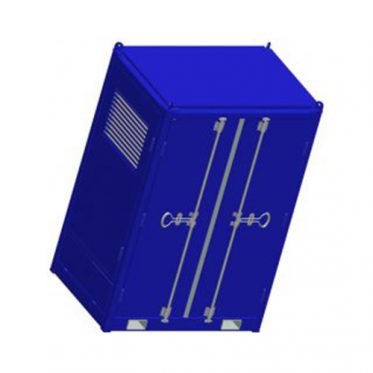 Design illustration of already filed patent illustration will support and provide an extra edge for technology transfer process. Our team is enabled to provide such Design Illustration with best rendering tools available with us.
Clear understanding of a product and its all elements is required for any litigation and/or Freedom to operate exercise. Our team is enabled to provide such Minute Design Illustration with exact connectivity of each element for such purposes.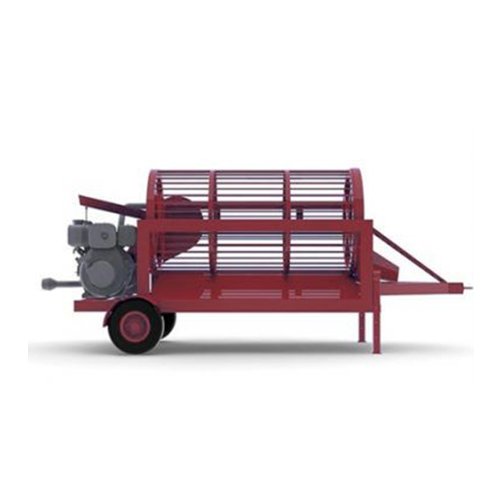 Feel free to contact us with a project proposal, quote or estimation, or simply to say hello. Here's our contact info.
12, 1st Floor, National Park, Lajpat Nagar IV,
New Delhi – 110024, India
Corporate Office:
+91-11-40366109
Fax: +91-11-24330039
Please provide us with your current and future requirements of any of our services. We shall provide you with an instant estimate with minimal turnaround time.